Click, Ford, and Muse first up for NYFW agencies show packages. Find out who else
here
. I'm excited to see so many women of color as Highlighted Models or New Faces in the Agency packages: Jourdana Phillips, Anais Mali, and Shena Moulton amongst those.
CLICK
HIGHLIGHTS: Jourdana Phillips, Anastasiya Karter and Lisa Cady
NEW FACES: Ashley Lecamp, Erin Zajac and Lulu
Ford Models
HIGHLIGHTS: Karmen Pedaru, Hanne Gaby Odiele, Sigrid Agren & Valerija Kelava
NEW FACES: Julia Saner, Anais Mali, Irina Berezina & Janice Seinen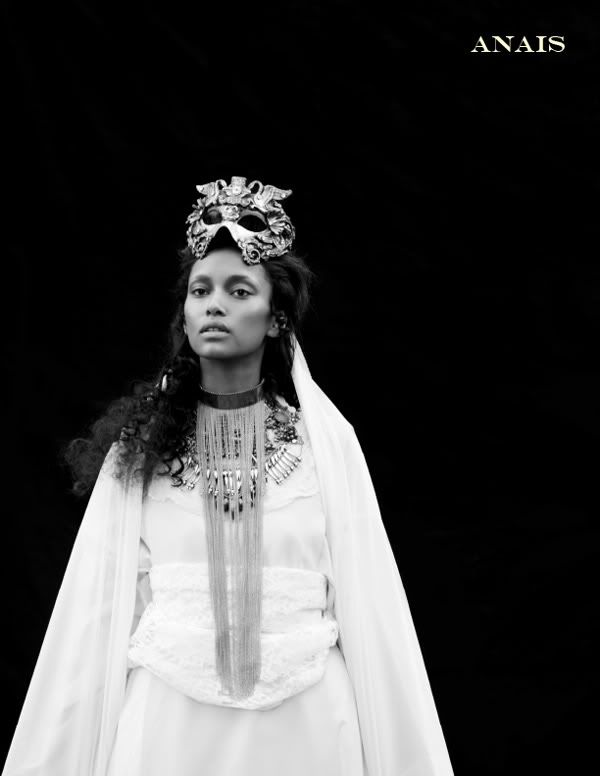 Muse Management
HIGHLIGHTS: Shena Moulton, Ana Mihajlovic and Sharan Bala
NEW FACES: Hannah Hardy, Diana Rudenok and Ornelia Edwards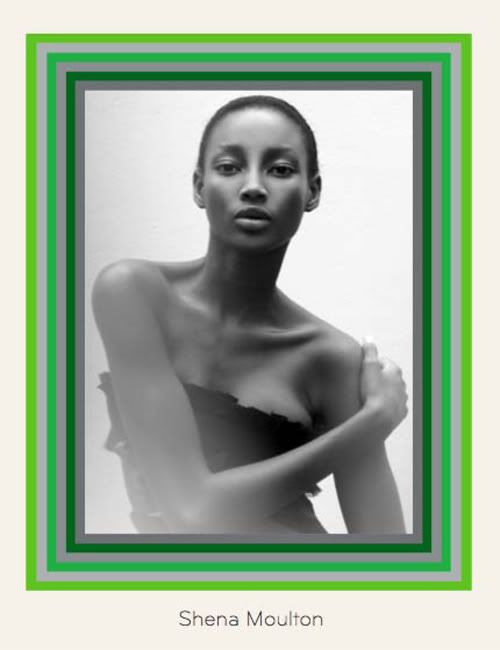 Other beautiful black women to walk for the agencies listed are Emoni, Erika Jones, Kiki B, Dani Evans (CLICK); Georgia Badiel, Kate Tachie, Nana Keita, Ornelia Edwards, Sam Taylor, Shena Moulton and Sosheba (Muse).